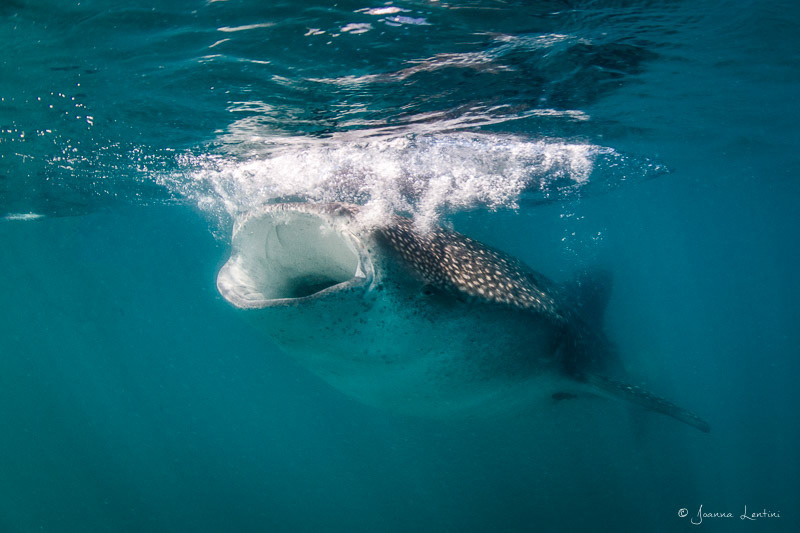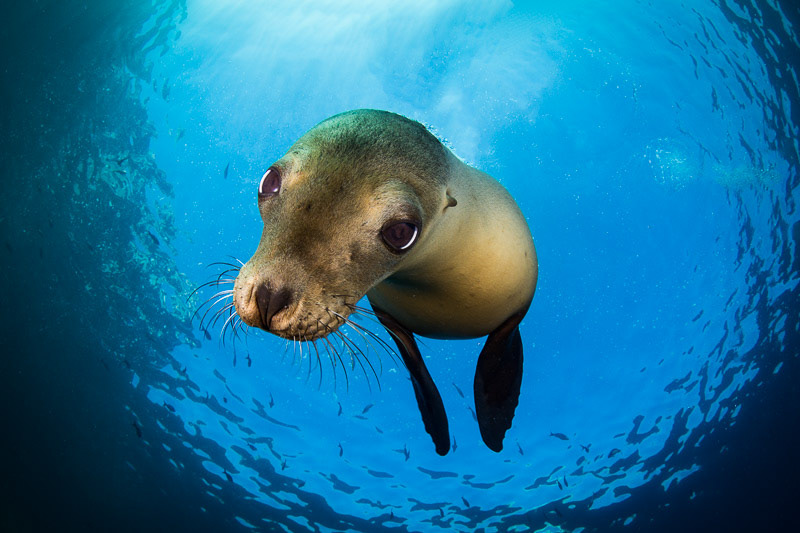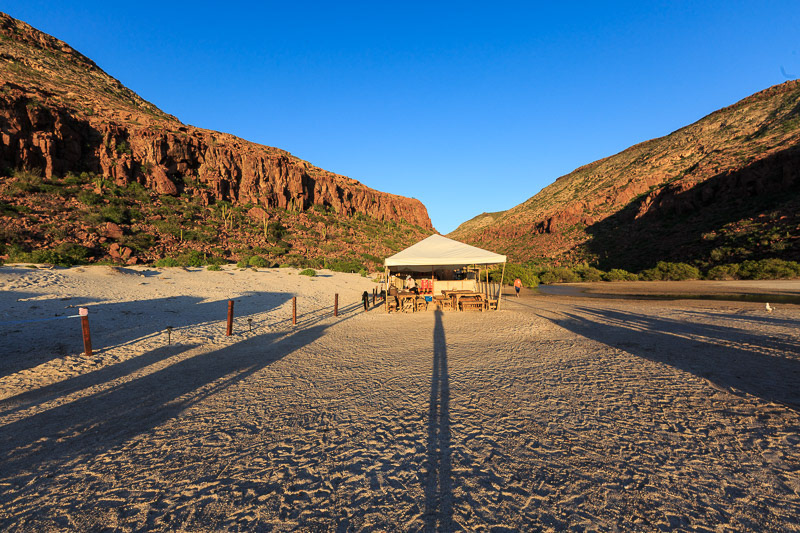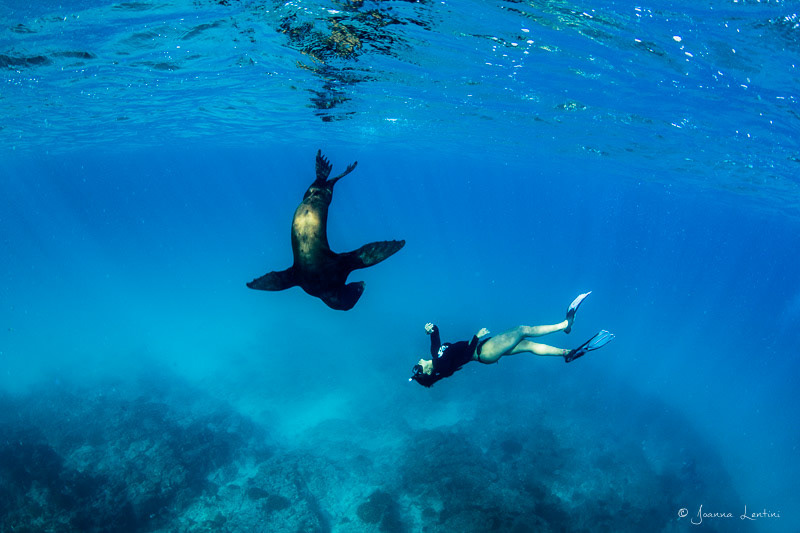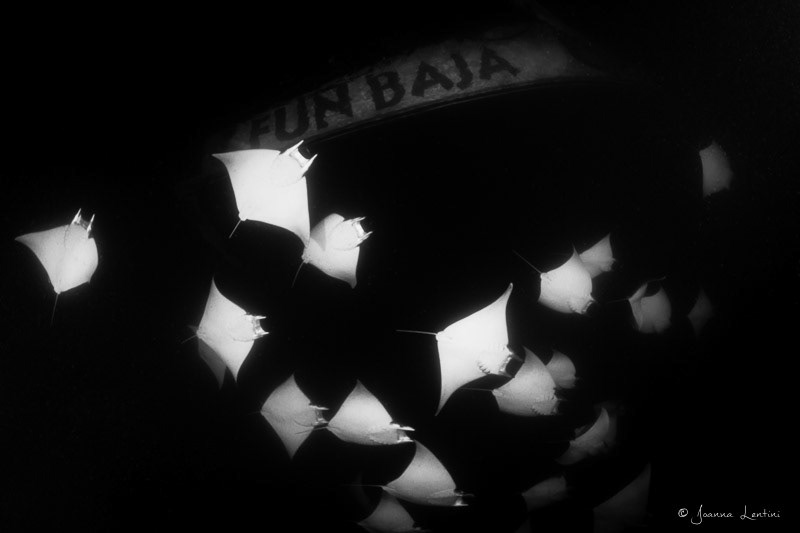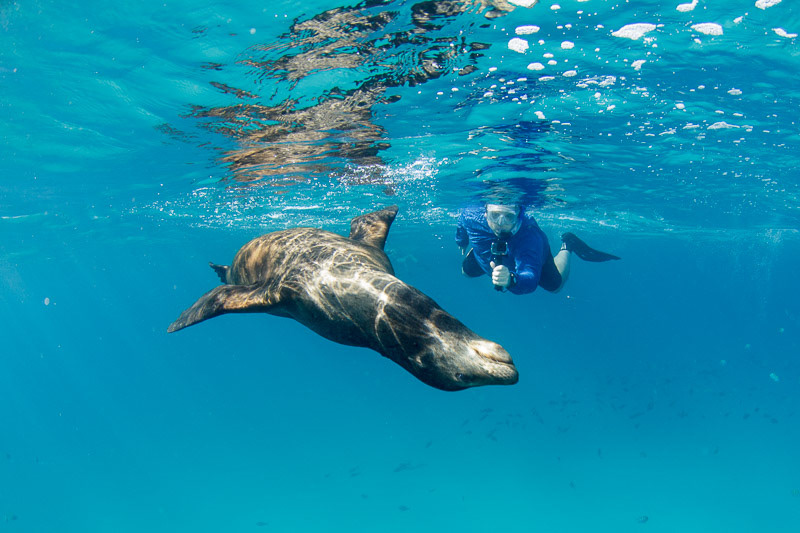 SEA OF CORTEZ - BACKPACKER STYLE ADVENTURE - NOVEMBER 4-11, 2018
EPIC MARINE LIFE WITH A TOES IN THE SAND VIBE
This is not your typical
Backscatter
photo expedition. Our new "Backpacker Series" of trips are professionally crafted to focus more on the adventure and less on dive, shoot, eat, repeat. We're basically getting back to our roots when we considered meeting the locals and exploring land equally important to a well-appointed underwater camera room or finding the next underwater critter. Our best images have come from spontaneous adventures like these. Some of the best moments in our lives occurred when we put the camera down and just experienced a new adventure. If this speaks to you… this is the trip for you.
We will spend two nights camping alongside a picturesque, turquoise bay on Espiritu Santo Island. Far away from the lights of La Paz, you'll have the opportunity to get lost in the beauty of a brilliant night sky in this National Reserve. Thousands of stars hover above your tent as you fall asleep to the sound of small waves breaking on the shore. 
Here you can kayak, paddleboard and snorkel across the crystal clear bay or trek through the rugged desert terrain behind the campsite. Each night we will head out into the bay in search of mobula rays as they feed on plankton. At the end of the day, as you gaze up at the stars and reflect on the amazing encounters, don't be surprised if the resident wild hare "Pancho" makes an appearance! 

The campsite is a short boat ride from the sea lion colony at Los Islotes and is really ideal for aerial, astro, and landscape photographers. If you can find a stingray or other cooperative subject it can also be really nice for over-under images.


The inquisitive colony of California sea lions (Zalophus californianus) that call Los Islotes home are in fact the southernmost breeding colony in the Gulf of California, also known as the Sea of Cortez. With very few natural predators, the colony has a robust population of roughly five hundred individuals. They can be spotted basking on rocky ledges in the sun, whizzing through underwater caves and archways, or entertaining visitors with their jovial personalities.
Whether it's a slight tug on a fin, a gentle nudge on the shoulder or a torpedo-like flyby, the cheeky sea lions of Los Islotes, Mexico will forever ingrain themselves in the intrepid hearts and minds of visitors. Situated on a rocky outcrop in the Sea of Cortez, this boisterous, resident sea lion colony is frequented year-round by snorkelers, freedivers, and scuba divers—and it's an epic bucket list experience you'll want to repeat again and again.

Nothing can quite compare to the sheer joy one will experience through interactions with these aquatic comedians. Large, puppy dog eyes, an insatiable curiosity, and their uninhibited nature immediately enchant visitors. While some encounters may be brief and result in large gulps of seawater from uncontrollable laughter, others may last much longer and require a lasso to bring your buddy back to the boat.


WHALE SHARKS AND NIGHT MOBULA RAYS
The Sea of Cortez is home to an incredible variety of marine creatures, one of the most impressive of those being the whale shark. As the largest fish in the sea, whale sharks can exceed 40ft in length and weigh more than 40,000lbs. October to March is whale shark season in La Paz, and we will be sure to spend some time with them during this trip. We cannot dive with them, so interactions will be limited to surface interactions on snorkel. Considering they will be feeding in the top few feet of water, this is actually the best opportunity to swim with them. When actively feeding, they will be hanging vertically in the water column, gulping in thousands of gallons of water that will be filtered over their gills to extract plankton and small fish. Most of the whale sharks we see will be juveniles that range in length from 10 to 25 feet. Even the small ones will dwarf us, but despite their size, they are surprisingly gentle and spatially aware.
Whale shark snorkeling is a daytime activity, while prime mobula interactions occur at night. While we might see breaching mobula rays during the day, we will be diving with them long after the sun has set. After a nice dinner on the beach and a bit of time to relax, we'll head back to the boat and drop a light into the water. Almost immediately, plankton begins to swarm around the boat. Since we'll be there during the new moon phase, there is no bright moonlight in the sky to detract from the intensity of our beacon. As the plankton becomes a dense aggregation, the rays begin to show up for the feast. We will descend into the sand in less than 20ft of water and line up in a semi-circle around the light to watch and record this spectacle. This mobula feeding frenzy can also be enjoyed from the surface as a snorkeler or even from the boat while watching the action from above. We will return to the beach after about 1-1.5 hours of watching this intense feeding activity in the water and end the evening by basking in the faint glow of our beautiful Milky Way streaking across the night sky before heading to bed to get some rest for the next day's adventures.
Dates: November 4-11, 2018
Duration: 7 nights/8 days
Destination: La Paz, Mexico
Cost: $2,500 USD (per person, double occupancy)
Deposit: $500 USD, Final payment due 90 days prior to trip
Getting there: Fly into either La Paz via Mexico City or fly into Cabo San Lucas and transfer by air-conditioned shuttle with wifi to La Paz - about 2 hours.
Operator: Fun Baja/Cortez Expeditions
Activities: Two nights camping at Isla Espiritu National Reserve, swimming with whale sharks, night dives/snorkels with mobulas, diving/snorkeling with California sea lions at Los Islotes, and many photography opportunities.
Included: Five nights accommodations at Seven Crown La Paz Centro Hotel, two nights accommodations and all meals at the campsite, boat charter, park fees, guides, tanks and weights provided, all diving/snorkeling, and daily transfers between hotel and marina, photography talks.
Not Included: Tips, alcohol, dive/snorkel equipment rental
ITINERARY:
Day 1 - Arrive in La Paz and check into Seven Crown La Paz Centro Hotel
Day 2 - Morning departure for sea lion colony at Los Islotes for a full day of in-water encounters
Day 3 - Morning departure for sea lion colony at Los Islotes for a full day of in-water encounters
Day 4 - Early morning check out of hotel, leave for campground via boat/Afternoon looking for whale sharks/Evening night snorkeling or diving with mobula rays in shallow bay beside campground/Astrophotography
Day 5 - Whale sharks and mobula rays - the sea lion colony is nearby so that is a possibility based on the group's interest/Evening night snorkeling or diving with mobula rays/Astrophotography
Day 6 - Check out of campground, one last swim with the sea lions, then slowly head back to La Paz/Final night at Seven Crown La Paz Centro
Day 7 - Morning departure for sea lion colony, near Los Islotes
Day 8 - Flights home…


Please note: The campsite is situated on a picturesque, turquoise bay and has solar powered electricity, running showers, and flushing toilets. And while it is the ideal time of the year for marine life encounters in this region the only guarantee we can provide is for the sea lion encounters - as they are permanent residents - however, it is highly likely we will see the others mentioned above. The itinerary is subject to shift depending on the weather.