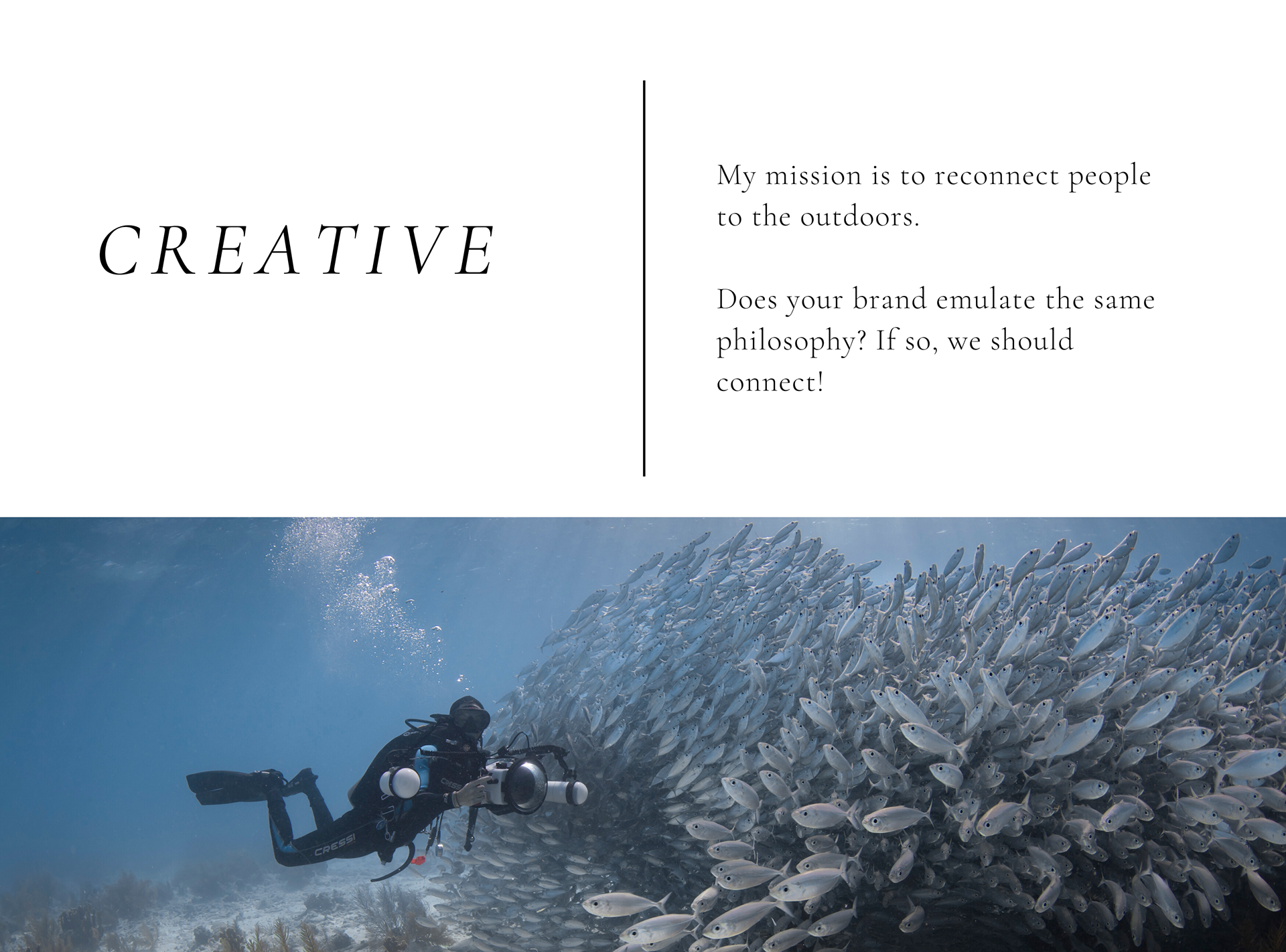 "We had the pleasure of hosting Joanna Lentini as a visiting photo journalist on the island of Saba. Not only was she a joy to work with and a talented writer/photographer, but she's connected. She captured our destination in a fresh and intriguing approach that reaped more than one published article. I am confident to recommend her to others."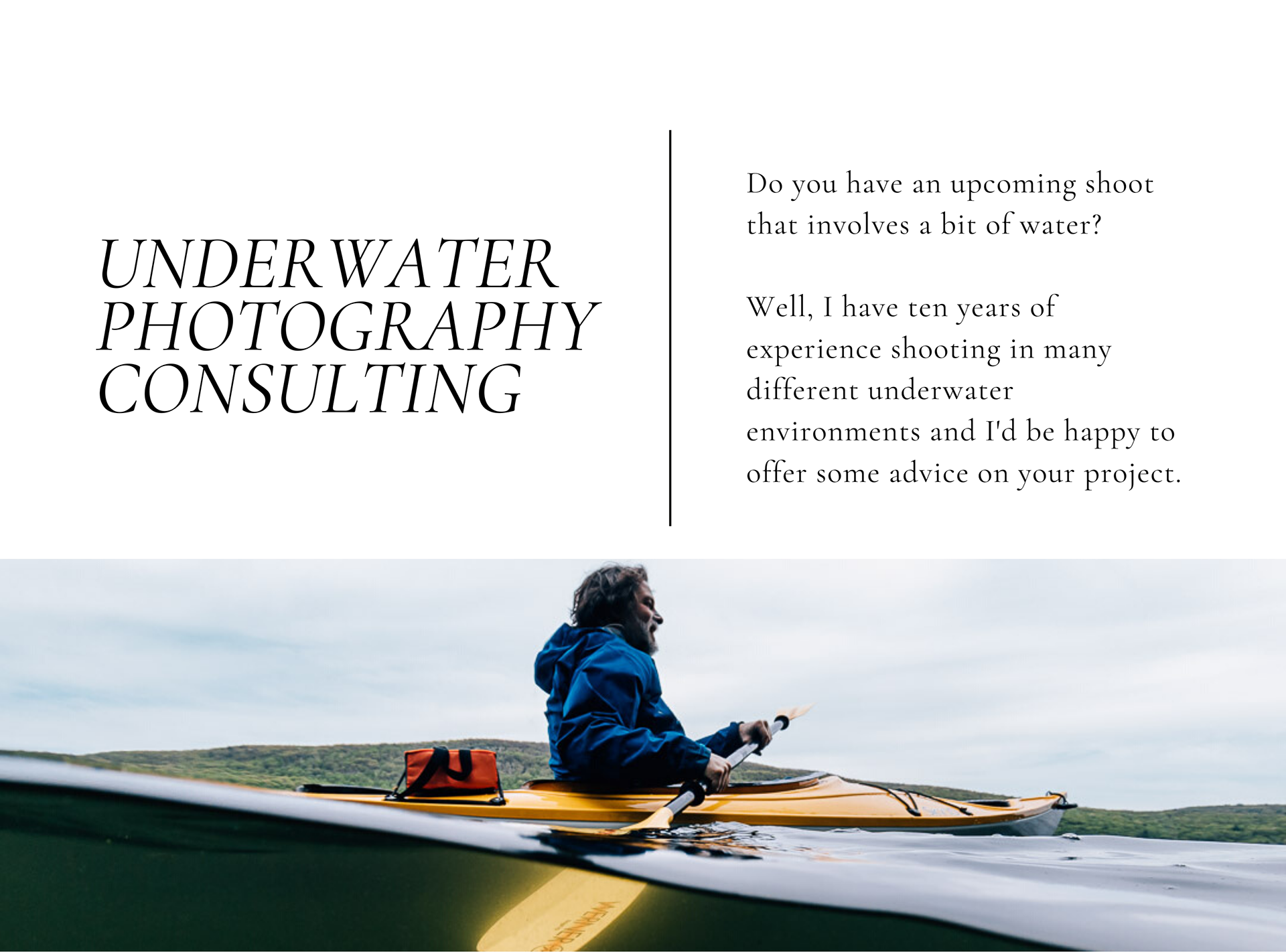 "Joanna Lentini is not only an incredibly talented underwater photographer, but she is also one of the most kind, generous person I ever met and such a pleasure to work with. I had to do an underwater photo shoot for one of my Comedians photo series images so I was looking for someone to guide me through it. I have never done underwater photography before, plus I'm really not a water person, so I was super nervous. But with Joanna's calm demeanor, and step by step guidance, (both before and during the shoot) I became very comfortable with all the underwater camera gear really fast. It was such a great experience thanks to Joanna."
"I've been on a lot of dive trips & I'm happy to report that this was one of the very best. We saw whale sharks galore + tons of sea lions that were super playful. It far exceeded my expectations."

Eliot F., Sea of Cortez, 2018