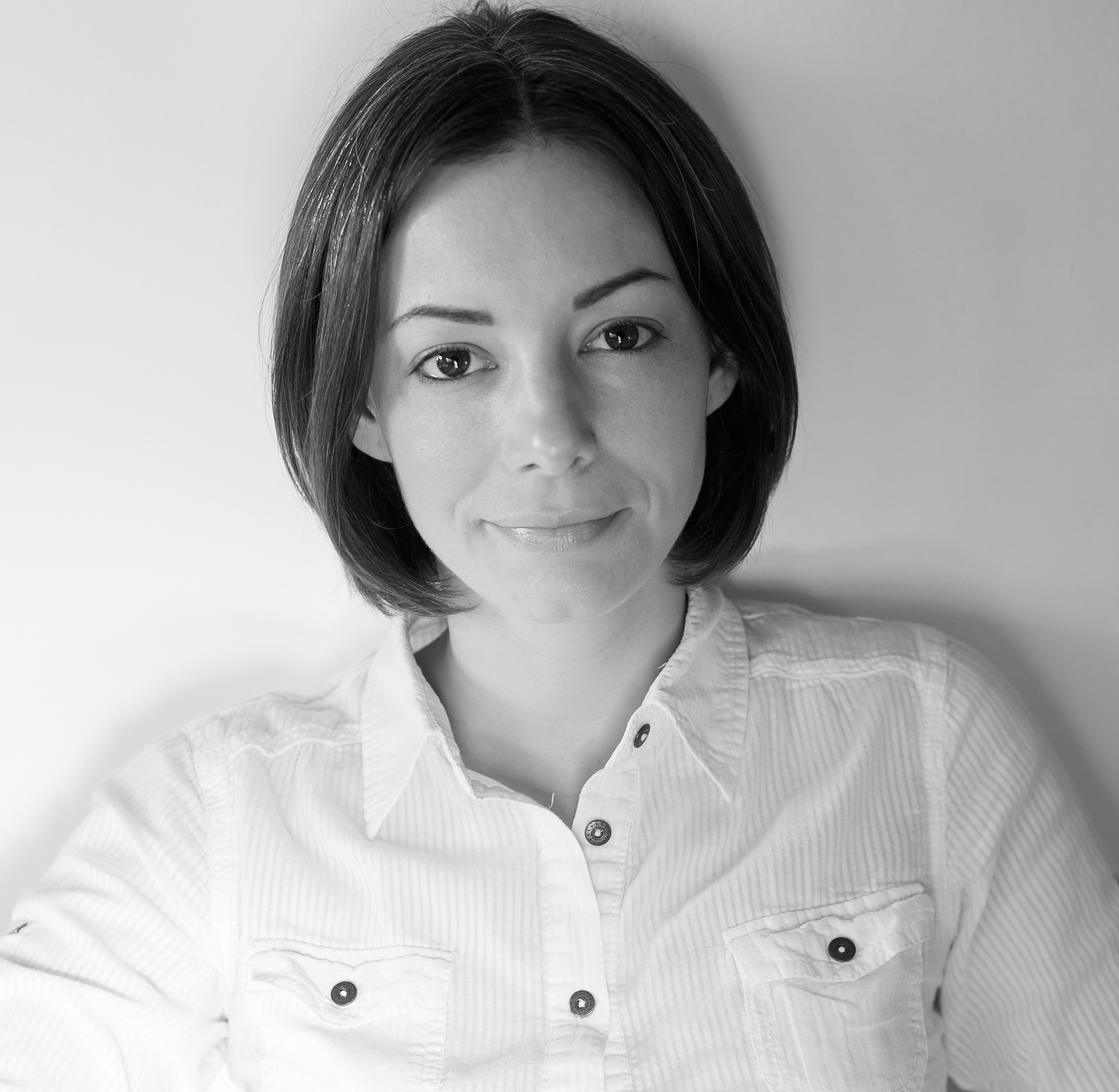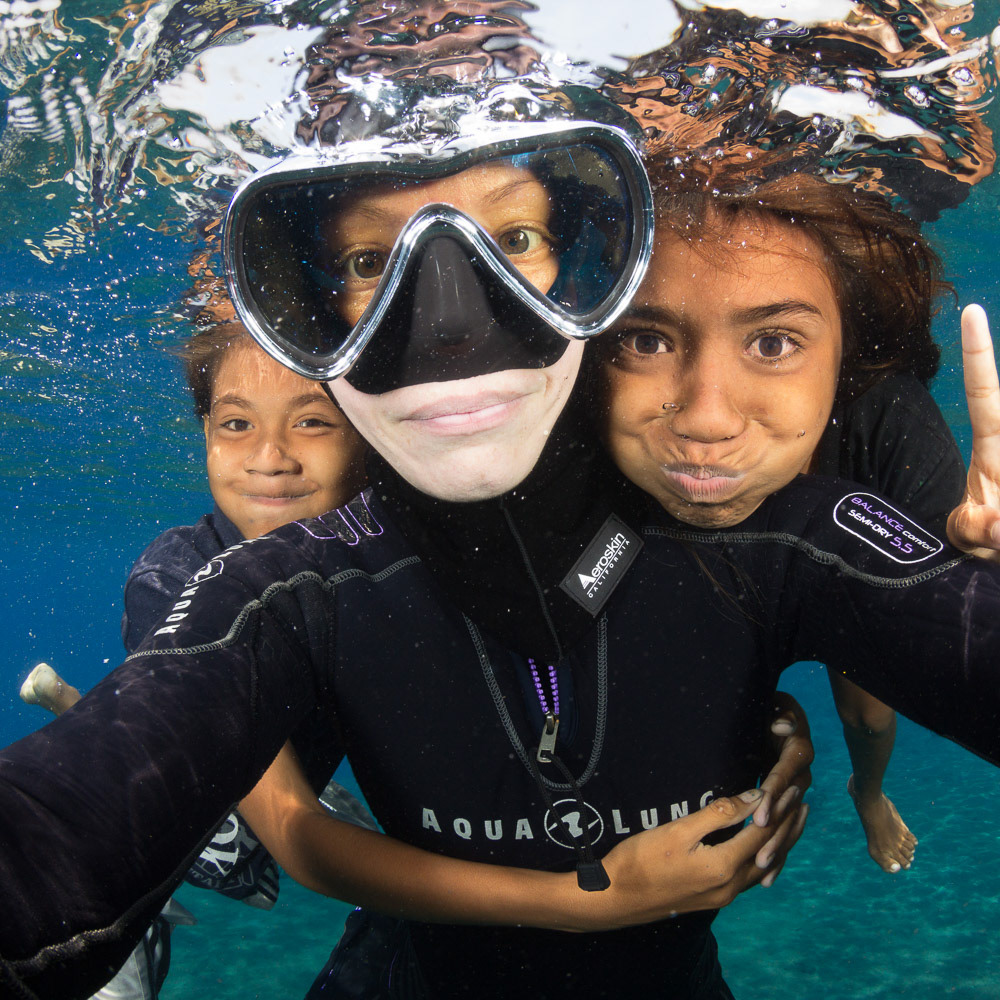 Joanna Lentini is an award-winning photographer and writer based in the Greater New York City area. Joanna's passion for the natural world and photography ignited from an early age and has led her to explore diverse environments around the planet—from the Arctic to the Coral Triangle.
The great outdoors remains Joanna's deepest passion, and her work both topside and underwater has taken her face to face with some of the planet's most incredible creatures, ranging from sharks and crocodiles to polar bears and snow monkeys. Through her imagery, she hopes to inspire a greater appreciation for the planet and its last wild places. 
Joanna's has contributed images and published articles for various print and online publications including Sport Diver, Ocean Geographic, Dive Photo Guide, ScubaDiver AustralAsia, Dive Advisor, ScubaDiver Ocean Planet, and Matador. 
She has been awarded in several international photography competitions and was recently one of a few women awarded in the prestigious 52nd Wildlife Photographer of the Year photography competition. 
Having lived in 4 countries across 3 continents, she has now visited 50+ countries and all 7 continents. 
She is the COO of the non-profit organization 
Oceans in Focus
, Field Editor for DivePhotoGuide.com, and a certified PADI Master Scuba Diver. Joanna has spent 24 hours underwater, dove all 5 U.S. Great Lakes in a 24 hour period, and is a member of the Ocean Artists Society. She holds a bachelors degree in Business Administration with a focus on Entrepreneurial Studies from Rider University.
e: joanna@deepfocusimages.com 
Based in the Greater NYC Area
Siena International Photography Awards 3rd Edition, 

2017 — Remarkable Artwork, Fragile Ice category, Siena, Italy
52nd Wildlife Photographer of the Year 

2016 — Finalist in the Impressions Category, London, England 
Elysium Artists for the Arctic Exhibit

2017 — Featured work in "Elysium Artists for the Arctic" group exhibition | Ion Art Gallery, Singapore
Elysium Artists for the Arctic

— Featured work in coffee table book
52nd Wildlife Photographer of the Year

 2016 — Awarded image featured in Portfolio 26
COP 21

 Paris Summit

2015

 

— Featured work in a group exhibit at the Climate Change Conference in Paris, France
Credit Suisse

April 2017 — Featured work in Earth Day Exhibit, Doing Well, By Doing Good, Wroclaw, Poland
Floe of life,
featured with other awarded images in the following Wildlife Photographer of the Year 52 exhibits:
The Beacon Museum

, West Strand, Whitehaven, Dibonds, 16.11.16 - 03.01.17
Ipswich Art School Gallery

, Ipswich, Dibonds, 12.11.16 - 15.01.17
Bristol Museum and Art Gallery

, Queen's Road, Bristol, Dibonds, 12.11.16 - 05.03.17
Nature in Art

, Wallsworth Hall, Twigworth, Gloucester, Dibonds, 17.01.17 - 12.03.17
Guernsey Museums and Art Galleries

, St Peter Port, Guernsey, Dibonds, 27.01.17 - 12.03.17
Beverley Museum

, Beverley, Dibonds,11.02.17 - 22.04.17
Southampton City Council

, Civic Centre, Southampton, Light panel, 01.07.17 - 24.09.17
Wolverhampton Art Gallery

, Wolverhampton, Light panels (selection), 22.07.17 - 01.10.17
Old Big School Gallery

, Tonbridge School, Tonbridge, Dibonds, 23.09.17 - 05.11.17
Festival Montier en Der

, Montier-en-Der, France, Light Panels, 17.11.16 - 20.11.16
Coam Lasede

, Madrid, Spain, Dibonds, 10.11.16 - 08.01.17
Museum de Bourges

, Bourges, France, Dibonds, 10.12.16 – 05.03.17
Westfalishes Pherdemuseum im Allwetterzoo

, Munster, Germany, Dibonds, 25.11.16 - 01.05.17
Museum Mensch und Nature

, Munich, Germany, Dibonds,15.12.16 - 28.05.17
Hadeland Glasswerk

, Jevnaker, Norway, Dibonds, 06.05.17 - 20.08.17
Various venues

, Italy, Prints, 01.01.17 - 31.12.17           
Poland Tour

, 01.01.17 – 15.10.17
Naturalis Biodiversity Center

, Leiden, Netherlands, Duratrans 17.06.17 – 17.09.17
Museum de Rouen

, France, Dibonds, 01.07.17 - 18.09.17
Scheune Bollewick

, Roebel, Germany, Dibonds, 15.07.17 - 03.09.17
Naturkundemuseum Reutlingen

, Reutlingen, Germany, Dibonds, 16.11.17 - 28.01.18
Royal Ontario Museum

, Toronto, Ontario, Canada, Light Panels, 12.11.16 - 19.03.17
Detroit Zoological Society,

Detroit, USA, Light Panels, 18.11.16 - 07.05.17
Houston Museum of Natural Science

, Houston, Texas USA, Light Panels, 27.01.17 - 04.06.17
National Wool Museum

, Geelong, Australia, Dibonds, 14.01.17 - 14.05.17
Australian National Maritime Museum

, Sydney, Australia, Dibonds, 31.05.17 – 09.10.17
Auckland War Memorial Museum

, Auckland, New Zealand, Light Panels, 06.07.17 - 04.12.17
Macao Science Centre

, Avendia Dr. Sun Yat-Sen, Macao, Light Panels, 21.11.16 - 21.02.17
Wild China

, Gibbon House, Beijing Zoo, China, Custom Prints, 01.05.17 - 31.12.17
"Joanna is incredible! We had the pleasure of working with her to document our Winter Gala through photos and video. She went above and beyond in her delivery and we're incredibly happy with the results. She's a true professional and a pleasure to work with." — Sophia Sunwoo, CEO The Water Collective