Canadian Online Publishing Awards where it received Gold for Best Photo Journalism.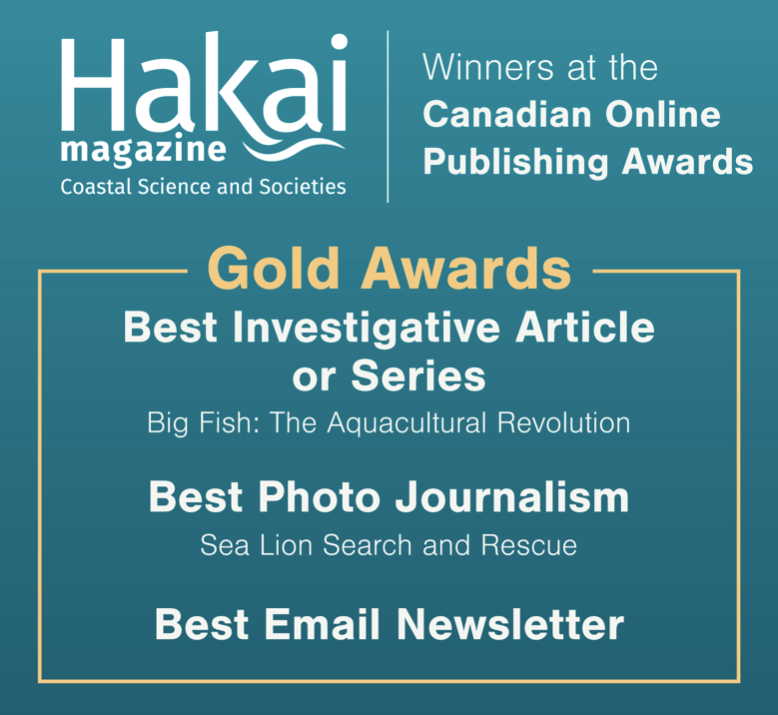 A Little Behind the Scenes from a recent shoot 
in Baja California Sur, Mexico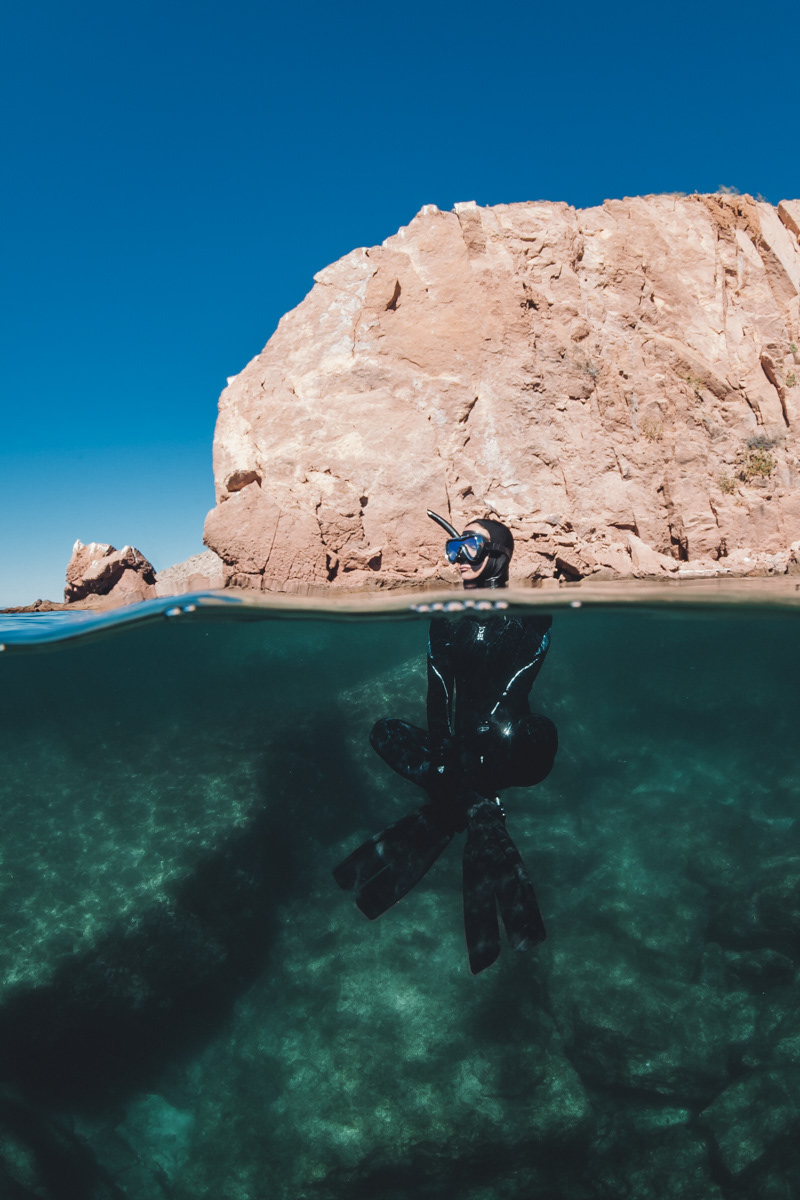 In January of 2021, I shared my love of the Baja Peninsula and Sea of Cortez with one of my favorite outdoor brands for their Spring/Summer Catalog. It was an exciting way to kick off a new relationship with a brand I love and also to reconnect with friends, and a space that has been the source of so much happiness and inspiration to me...
___________________________
Interview with the National Audubon Society's,
I Saw A Bird
In 

January

 of 2021 I chatted with the hosts of the first "I Saw A Bird" episode of 2021 about my awarded image from 2020, raising chickens during a pandemic, and the amazing snow goose migration happening in late February, early March! 
Joining the talk was conservation and wildlife photographer, Faraaz Abdool, who was previewing his new book "Casual Birding in Trinidad & Tobago" and Tania Romero from the Audubon Center at Debs Park who provided some Birding 101 Tips. 
Each year, hundreds of thousands of Greater Snow Geese migrate along the Atlantic Flyway on their way to the Canadian Arctic to breed. I have been photographing the migration for the last five years and was invited to talk about the migration and some techniques to photograph this wild spectacle via the
 Orange County Audubon Society and Albert Wisner Public Library.
__________________________